Locally Owned and Operated Since 1991
Central Pennsylvania's Trusted Paving Contractors
Unico Sealing Inc. has been locally owned and operated since 1991. We are the industry's leading paving contractors for all of Central Pennsylvania. With state-of-the-art paving equipment and great experience, you can rest assured that you will receive the best service around. Let our experienced team of paving professionals work for you. We serve residential, commercial, industrial, and municipal clients in the area. To receive a free estimate, call us at (570) 523-8070.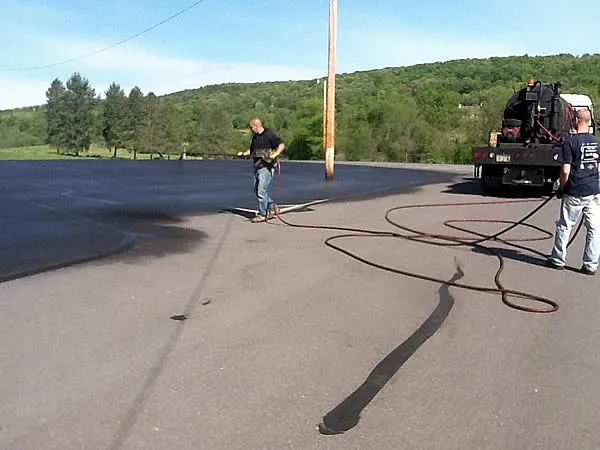 Preserve and protect your pavement investment with a quality asphalt sealant from Unico Sealing Inc. We have been in the business since 1991.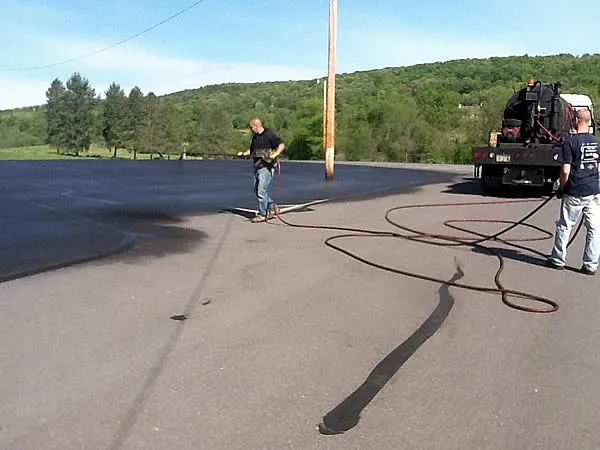 If you own property in Lewisburg, Pennsylvania, and your asphalt is in need of repairs, call Unico Sealing, Inc. today at (570) 523-8070.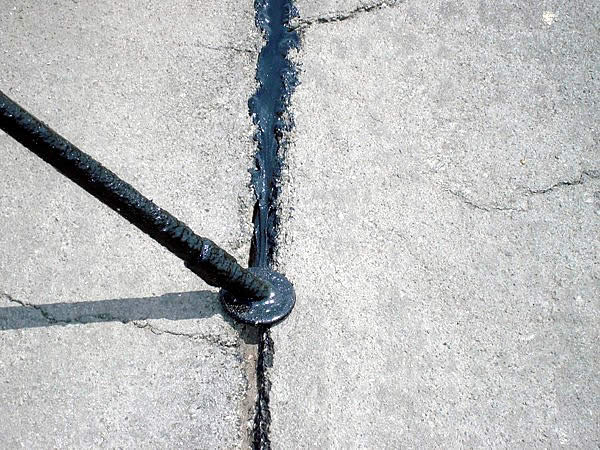 Asphalt Crack And Joint Repairs
Repairing asphalt cracks is the most effective and cost-efficient way to extend the life of your pavement. Let us help you double the life of your driveway or parking lot.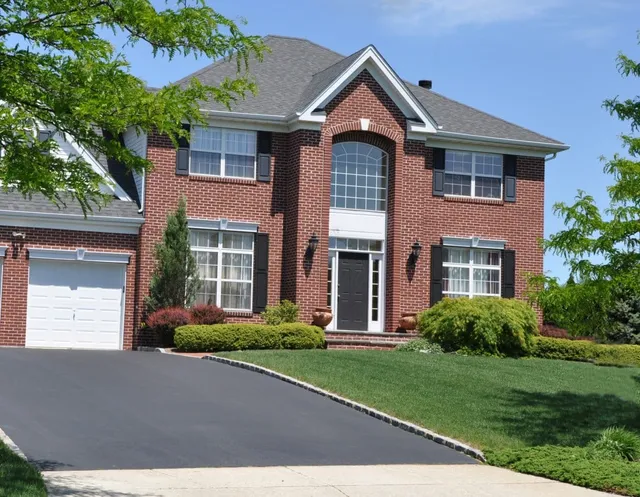 You can count on the professionals at Unico Sealing, Inc. in Lewisburg, PA, to provide the very best in service and quality when it comes to driveway sealing.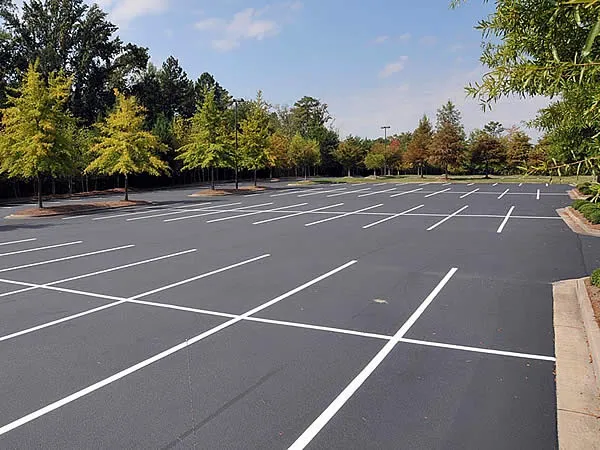 Enhance the look and safety of your parking lot with clear pavement markings and line stripes from Unico Sealing, Inc. We can help you with your ADA compliance issues!
Shopping Malls
Airports
Churches
Restaurants
Public Housing Projects
Planned Communities
We specialize in all aspects of preserving and protecting pavement, from sealcoating to asphalt repairs. Our customers are our top priority and take care to exceed expectations on every job site, every time!
After my wife and I purchased our home we saw that the driveway was in serious condition and needed some attention. Unico Sealing suggested crack repair and sealcoating, after they were done it looked like a new driveway."
Over the years we have had many projects with unique situations and time restraints Unico Sealing has always got the jobs completed on time and in a professional way."
I can always count on Unico Sealing to bring my driveway back to life after a long hard winter.
For further information about Unico Sealing Inc. in Lewisburg, Pennsylvania, a free estimate, or to schedule a service, call (570) 523-8070.